Brača-Sport Memory Lock System is a new revolutionary paddle adjuster design which gives athletes absolute control of paddle pitch and length with unprecedented precision. Compatible with many types of Brača-Sport adjustable kayak paddles, the new Memory Lock is designed with enhanced durability and made to withstand all water conditions.
100% saltwater-resistant stainless steel construction
Smart Scale measurement of paddle pitch down 1° resolution
Easy paddle length and pitch adjustment with Memory Lock Latch
Quick paddle disassembly without losing pitch and length settings
Individually quality tested with laser precision
IMPORTANT!
Always clean your adjustable shaft regularly!
When used in saltwater conditions, clean with freshwater after each use, otherwise disassemble and clean every three days. Store your adjustable paddle disassembled if not used for more than two weeks!
See the
maintenance page
for details.
How to read the Smart Scale: If you align the white ruler on your shaft to the number 0, your blades will be set exactly at zero degrees pitch. You can increase pitch by twisting towards the L (left-handed paddler) or R (right-handed paddler).* The numbered hashmarks on the far right indicate every ten degrees. Heading leftward, every subsequent column of hashmarks indicate an additional two degrees (+2°, +4°, +6°, +8°). *Whichever hand you use to control the paddle]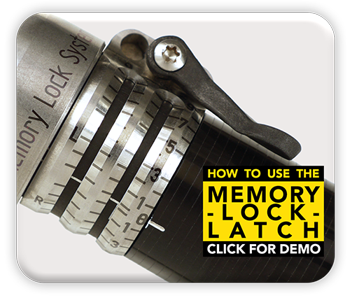 How to adjust the paddle: To set paddle preferences, release the Memory Lock Latch, adjust paddle to preferred length and pitch, and then close the latch.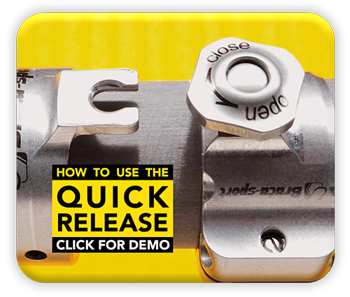 How to take apart the paddle: Turn the Quick Release Knob towards Open to disassemble the shaft. To assemble, lodge the knob into the holder and twist the knob tightly towards Close.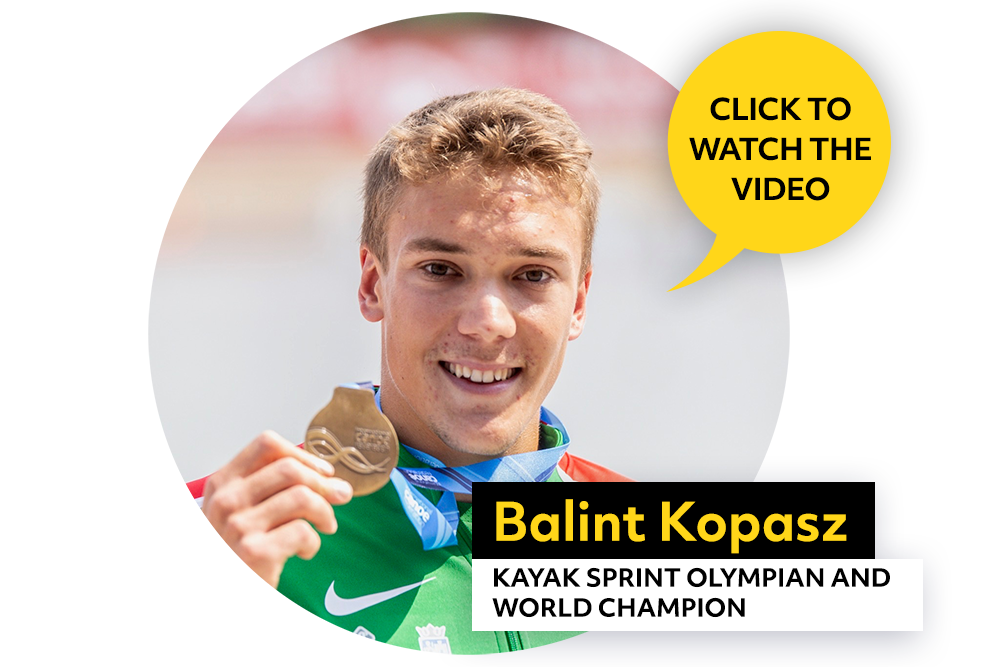 I feel much more at ease going into competitions.
"Ever since I began kayaking, I've sought the best paddles, which I've found to be Braca's paddles. Lately I've begun using the new Memory Lock System. I always prefer my paddle set at 56 degrees. With this new adjuster, once I set it at this angle, I never need to adjust the pitch ever again. Knowing that my paddle will always be ready and set exactly to my preference is a great benefit, and I feel much more at ease going into competitions."